Langdon Smith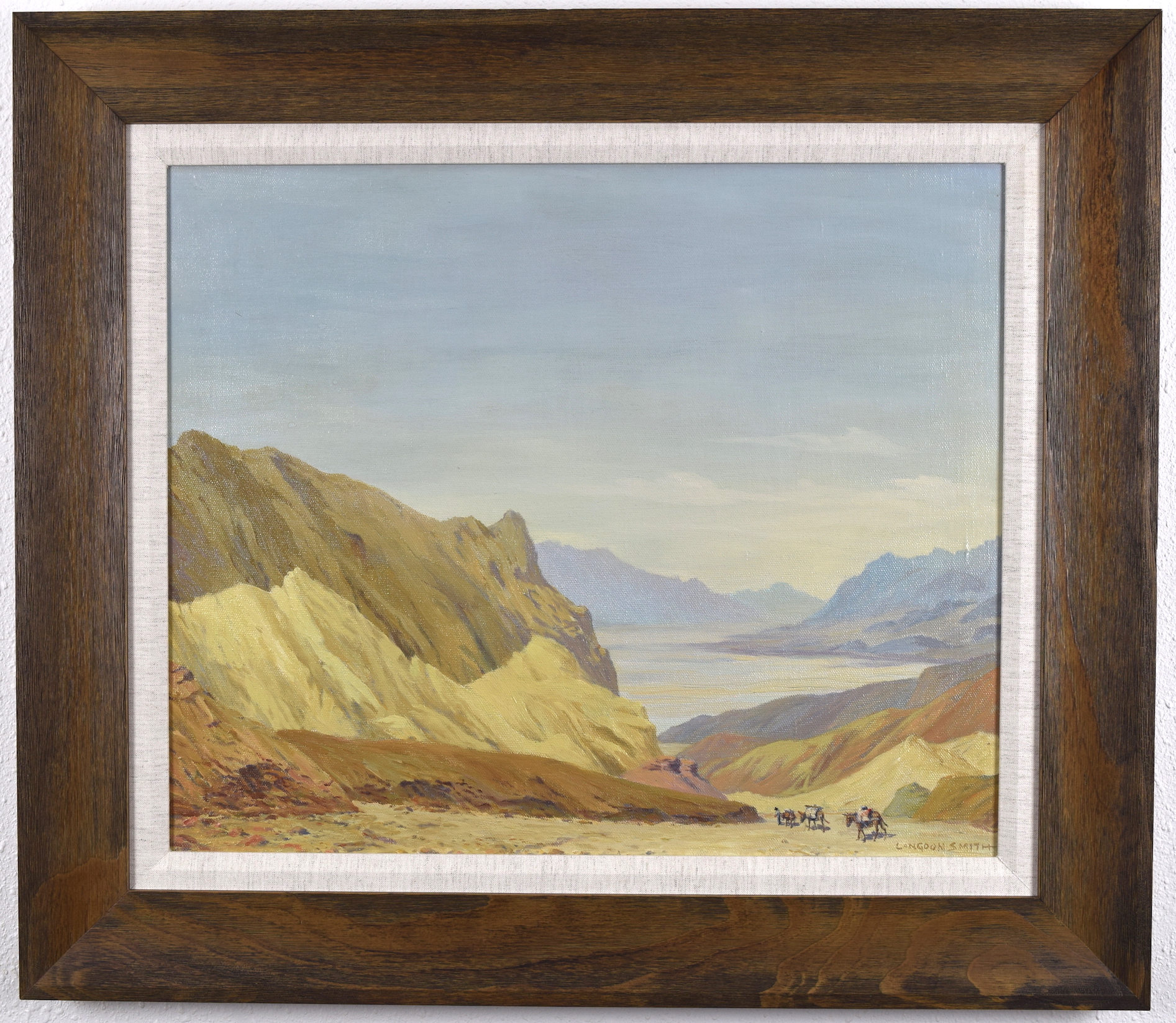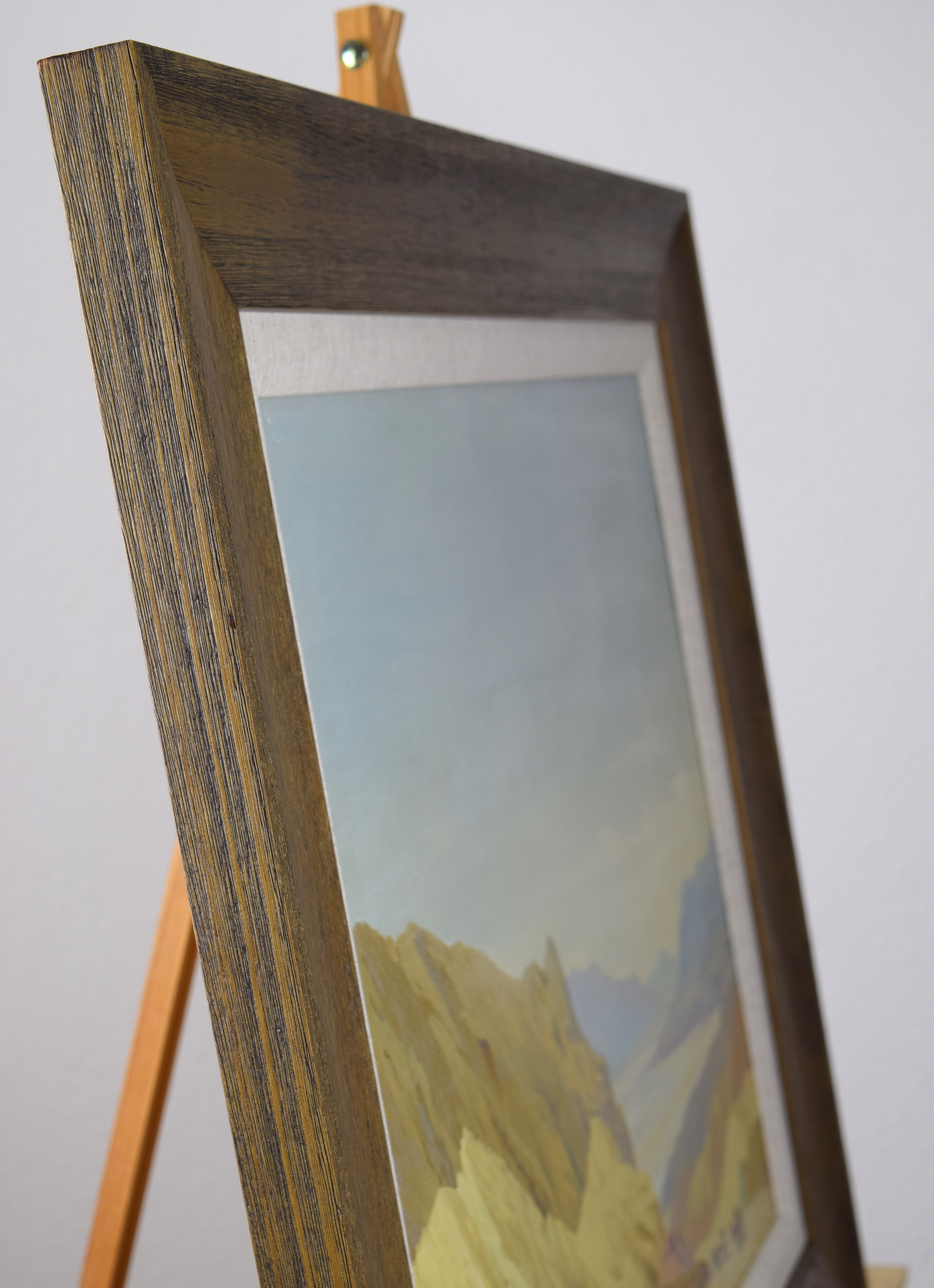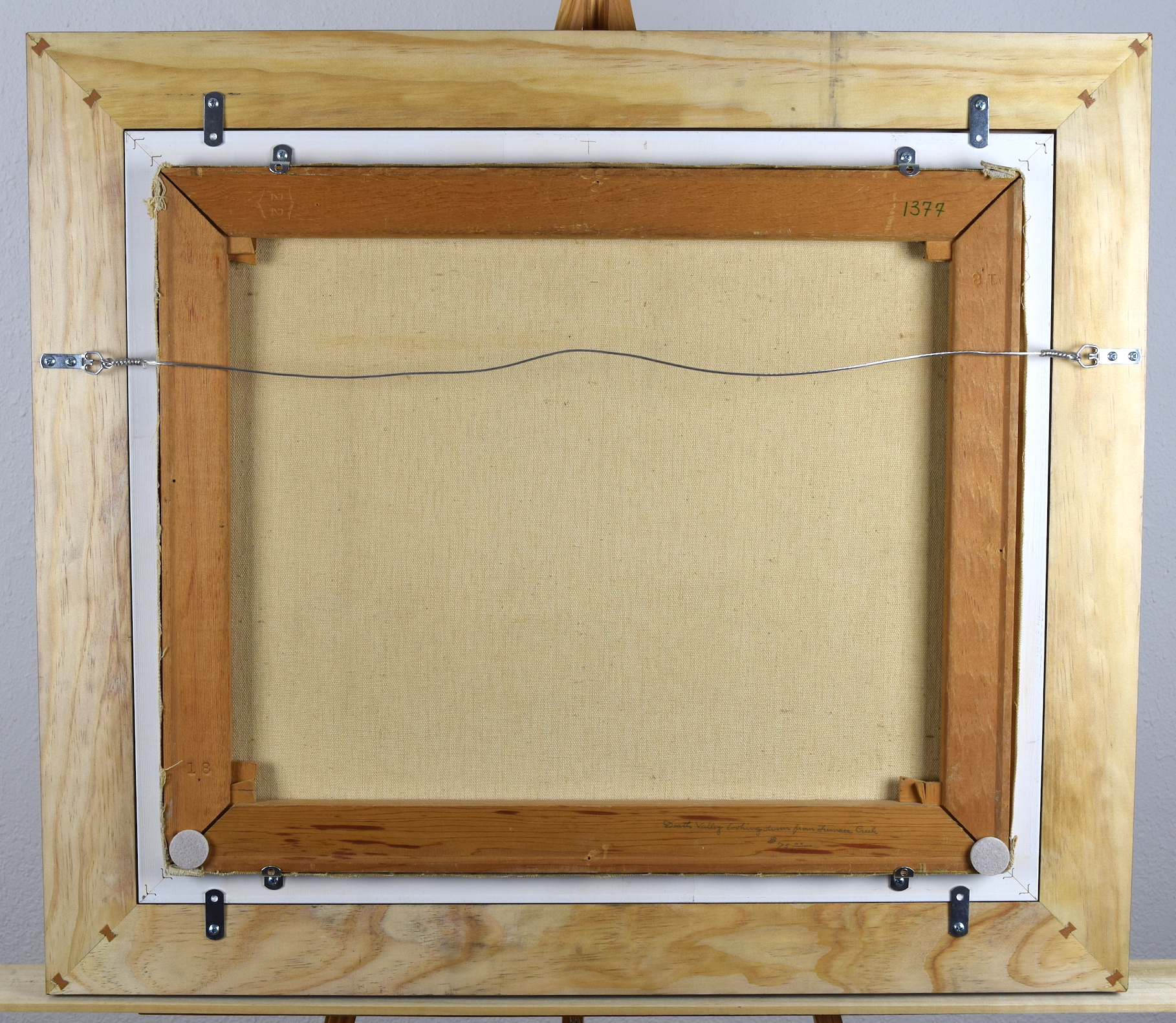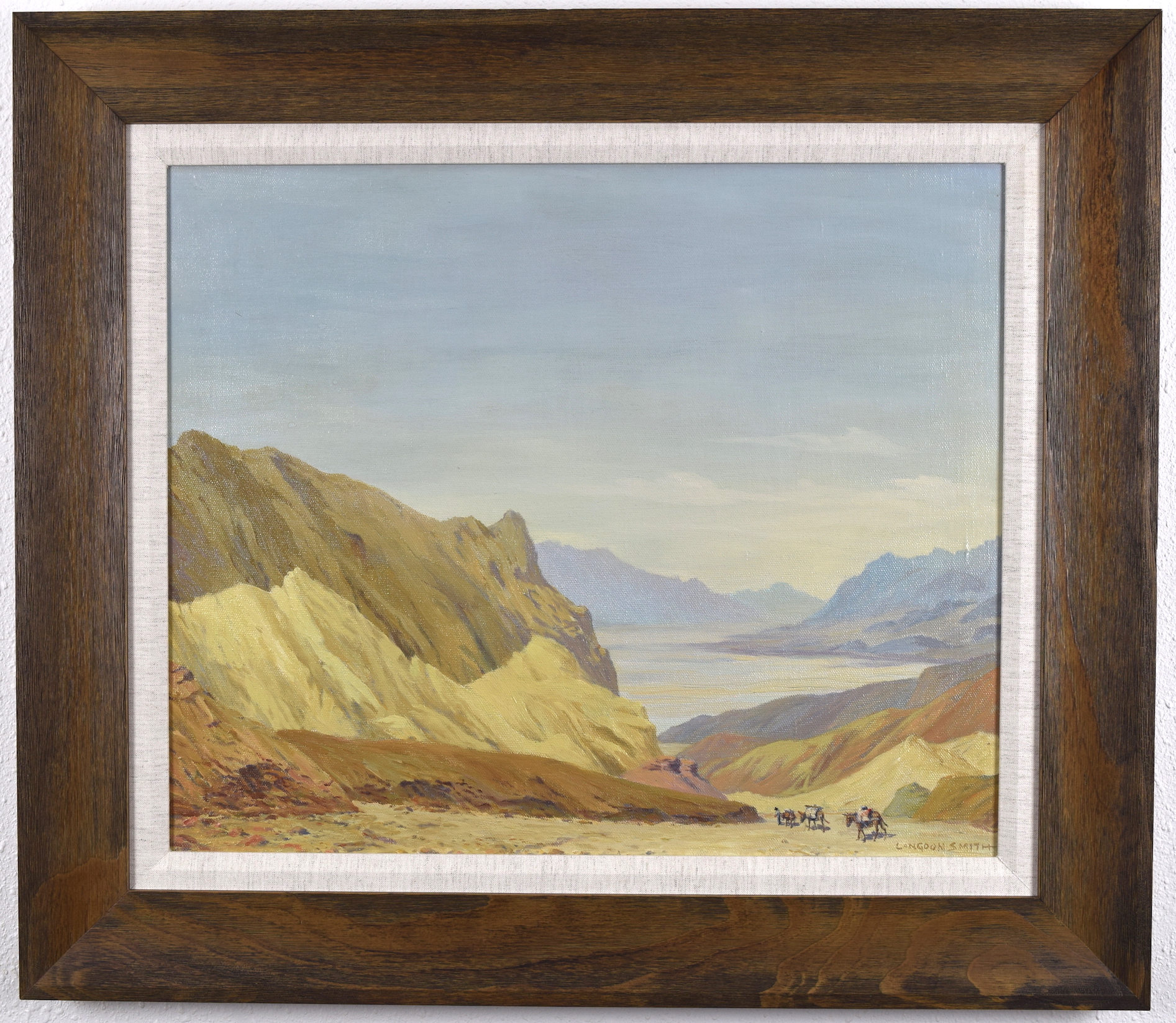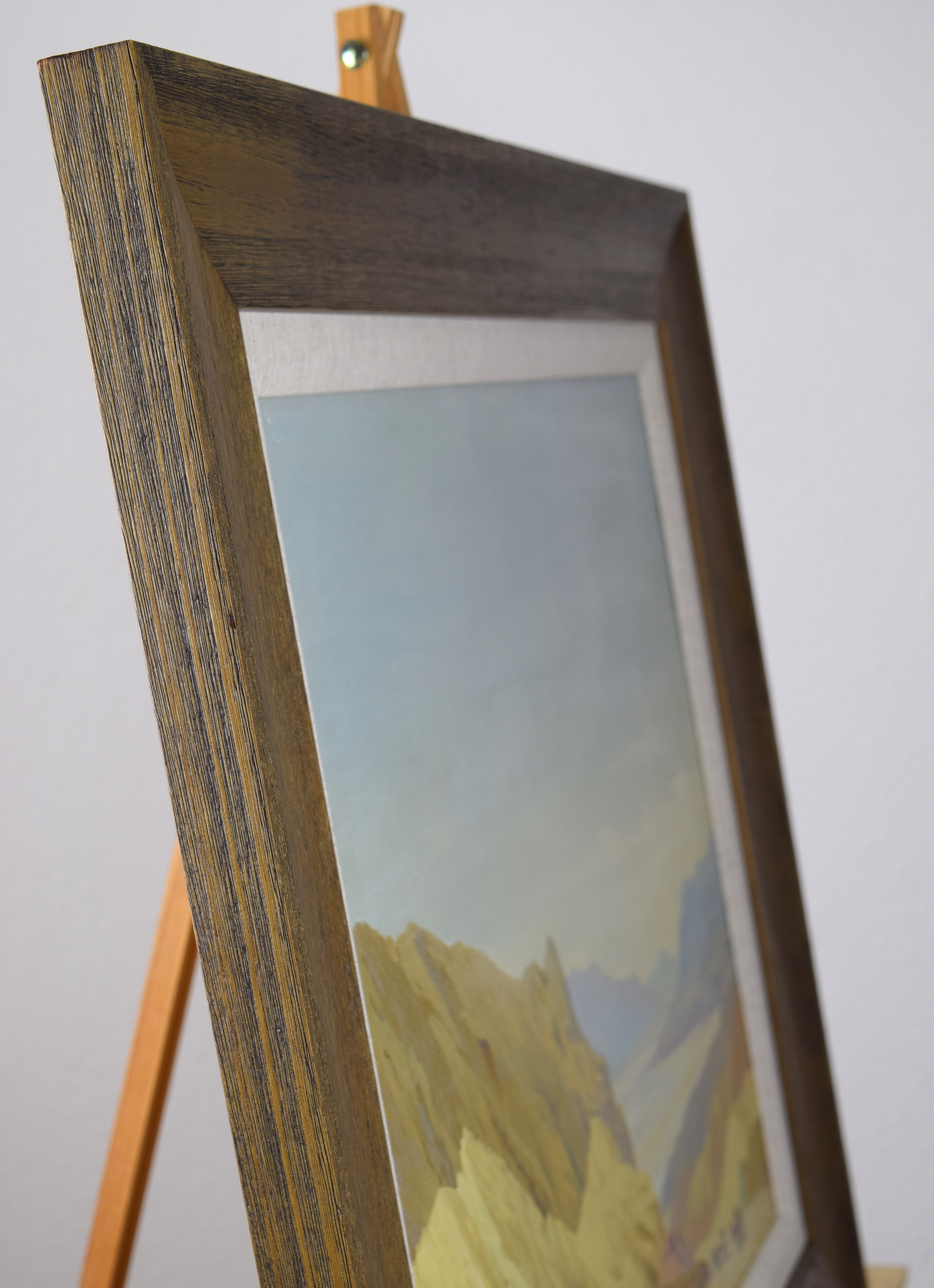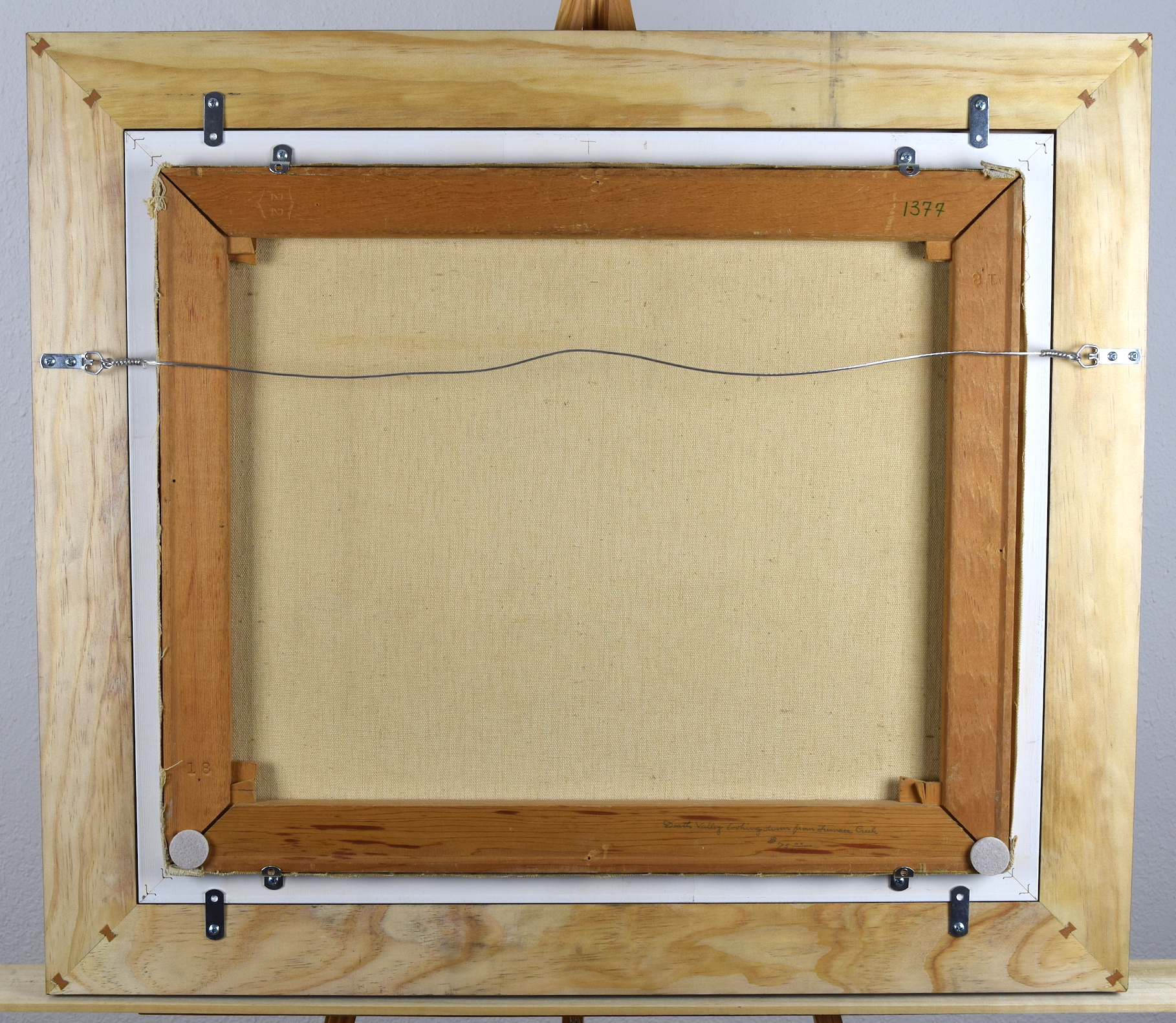 Langdon Smith
Death Valley Looking Down from Furnace Creek
- Oil on canvas
- Canvas: 18" high x 22" wide
- Frame: 25.5" high x 29.25" wide
- Signed lower right
Click image to enlarge.
PRICE: Sold
About the work
This painting by Langdon Smith (1870-1959) was included in the Arizona Phippen Museum's exhibition "National Parks of the West" in 2013-14. The original exhibition loan tag is attached to the work.
The painting's title comes from a pencil inscription by the artist on the stretcher bar.
About the artist…
Langdon Smith was born in Massachusetts on June 12, 1870. Migrated to Denver with his family, and shortly thereafter to Pasadena. After studying at the Los Angeles School of Art & Design (he taught there in 1910), he went east in 1895 and found employment as an illustrator with the New York Herald. After two years, the lure of the outdoors called him back to California and between 1905-06 he was a working partner in the stage coach line between Mojave and Olancha.
After the turn of the century, Smith's career as an illustrator zoomed and between 1907-12 he produced 22 covers for West Coast Magazine along with numerous book illustrations. Beginning in 1915, he spent winters in his Los Angeles studio, and the rest of the year in the Sierra Nevada town of Forest City where he engaged in gold mining and painting.
Smith worked in oil, watercolor, and pen-and-ink. He is best known for his scenes of the Old West, mining life, and early California. His drawings of cowboys have been said to compare favorably with those by Ed Borein. In 1959 he was taken to the Miner's Hospital in Grass Valley with an intestinal disorder and died a few months later.
Packaging and Shipping
We offer full service in-house shipping; quotes upon request.
Sales tax
Items shipped or delivered to a Nevada address will include applicable sales tax on the purchase invoice.