Hans Meyer-Kassel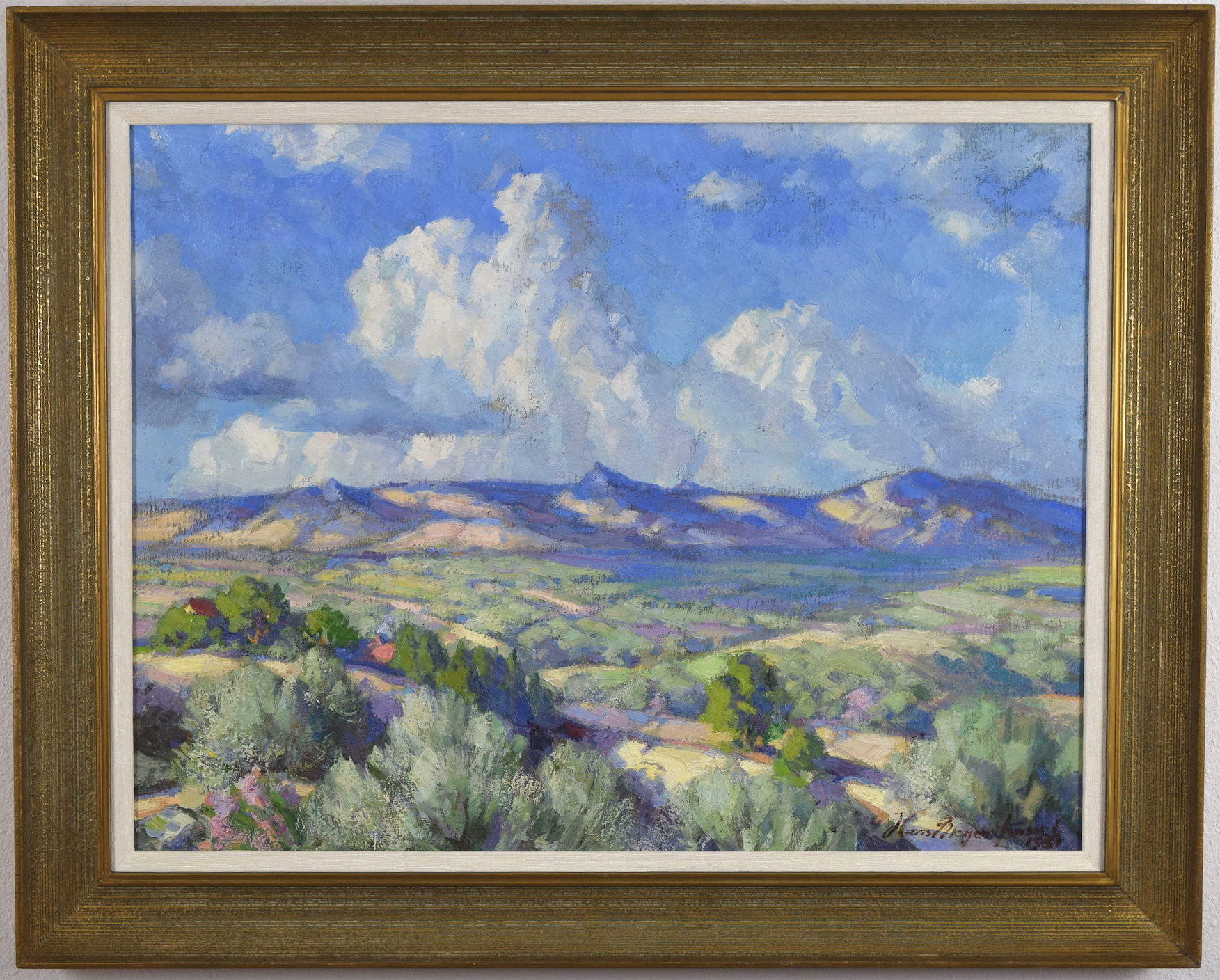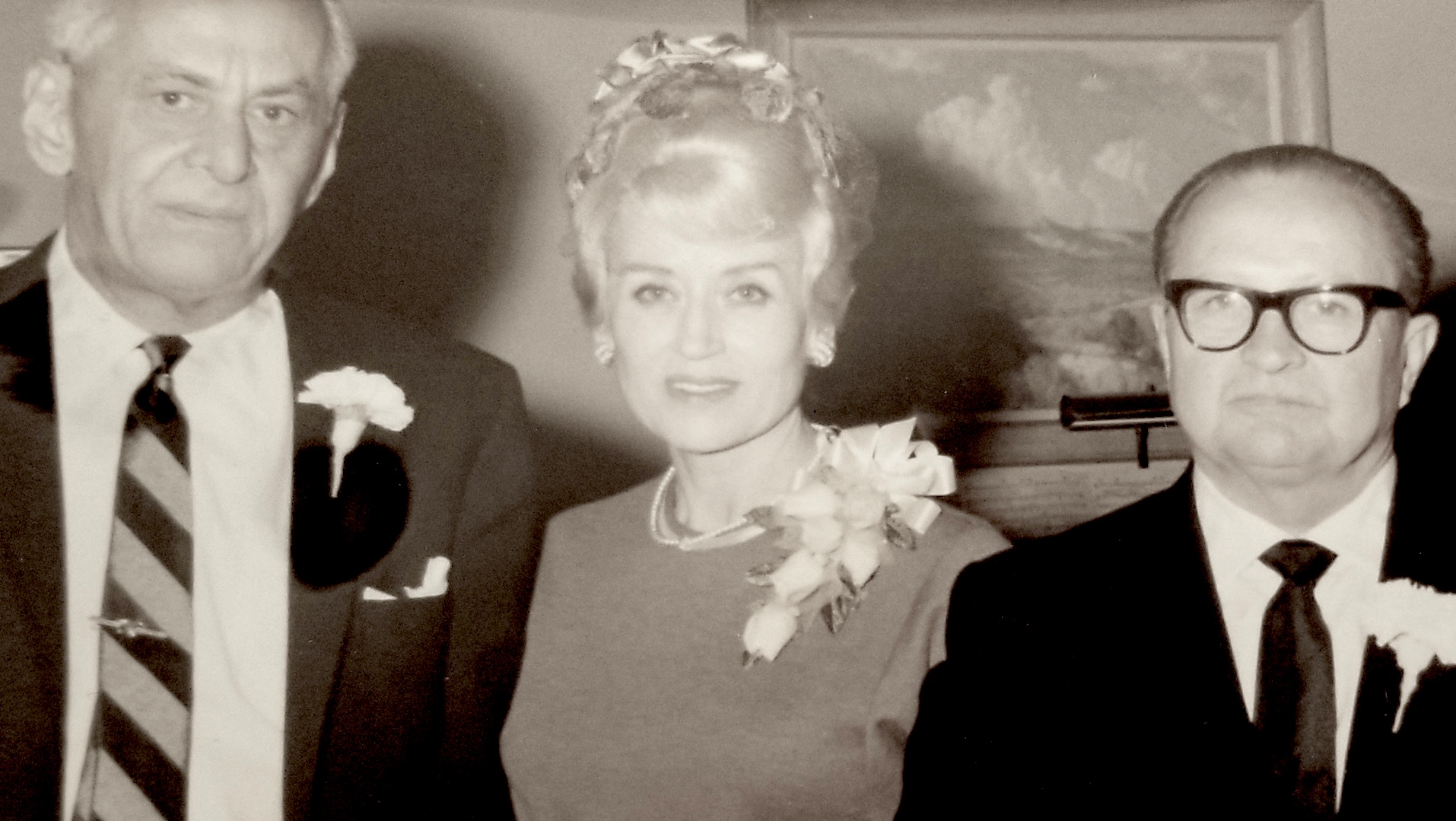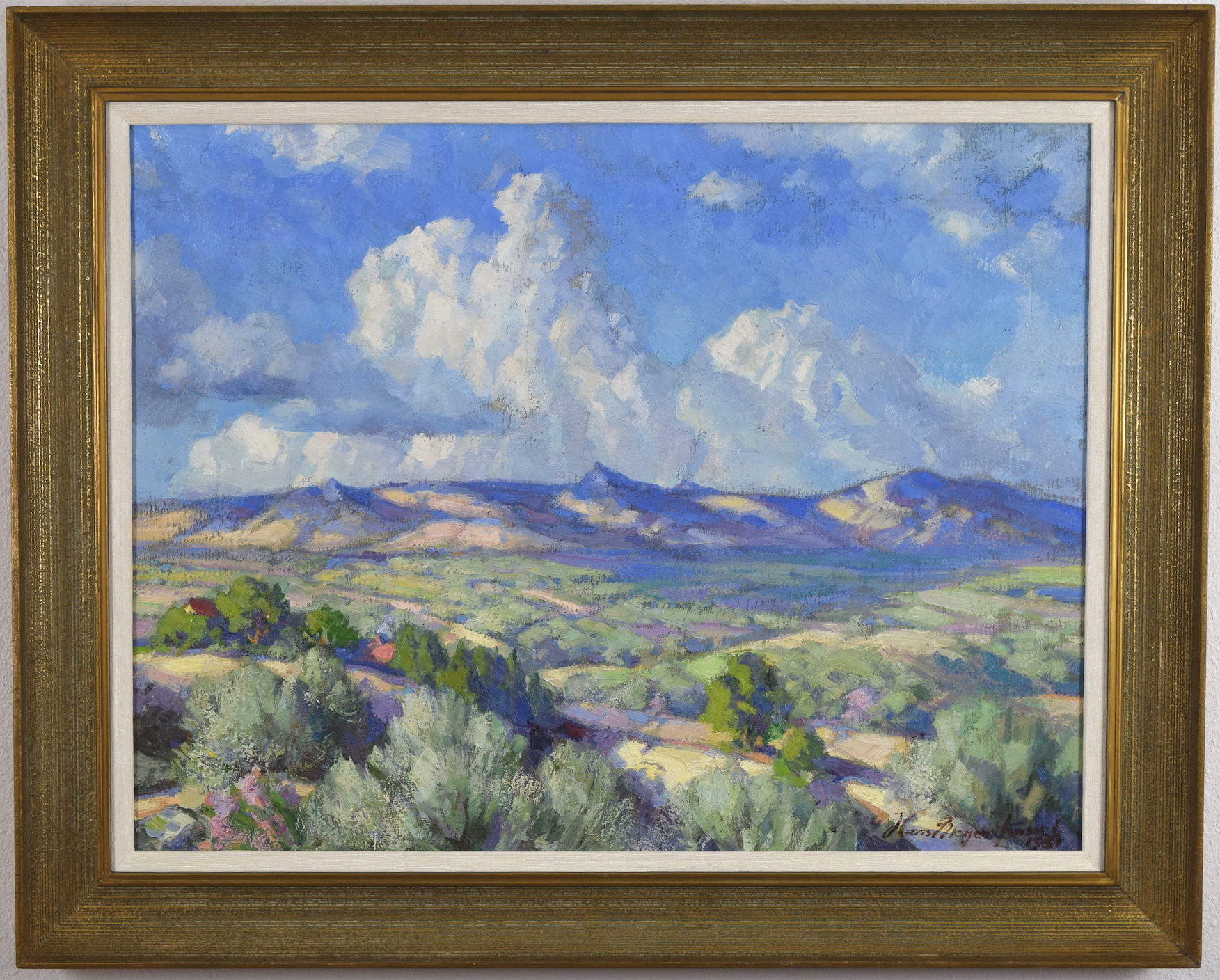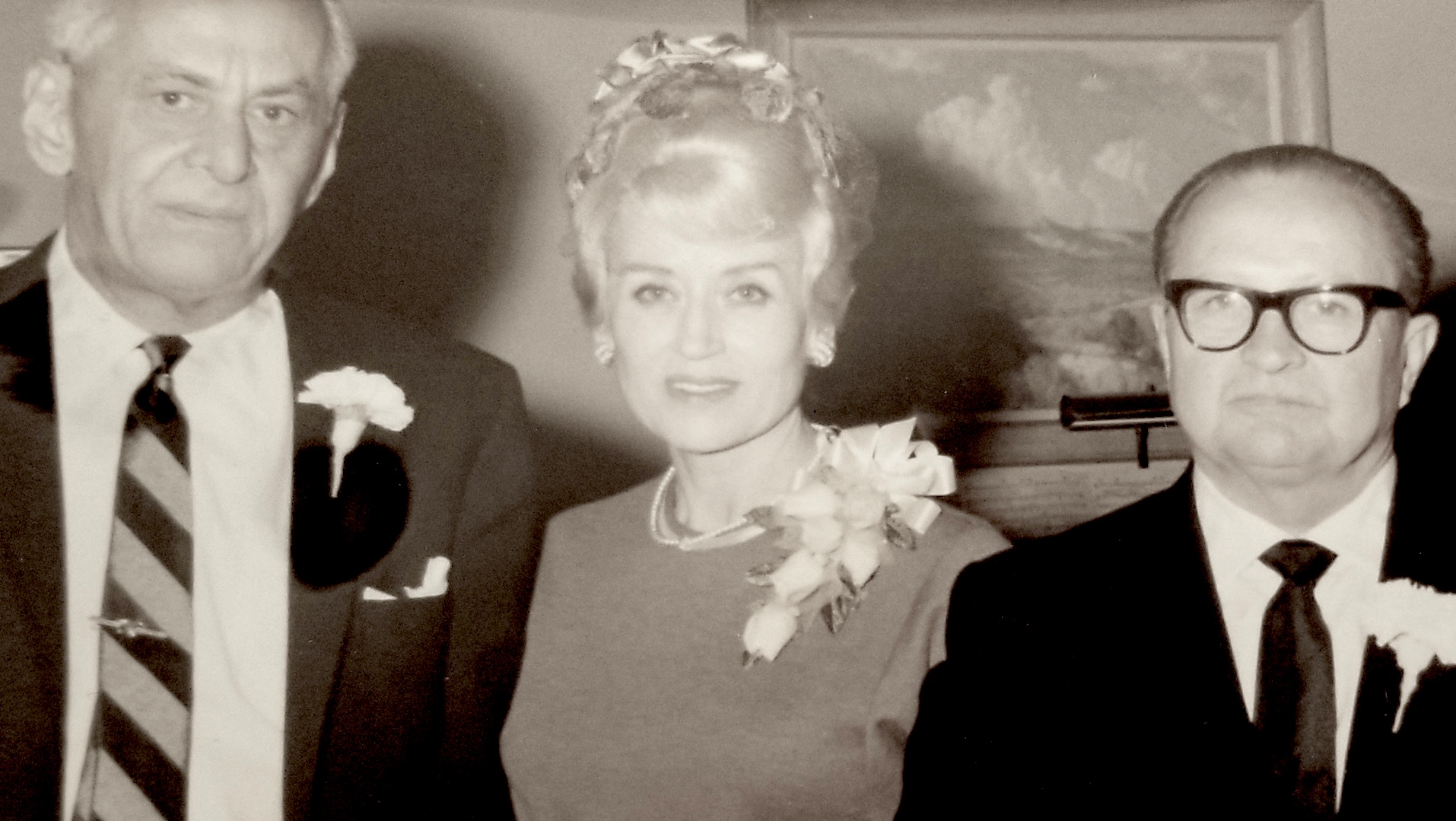 Hans Meyer-Kassel
Jacks Valley (Near Genoa, NV)
- Oil on canvas
- Canvas: 26" high x 34" wide
- Gilt frame: 33" high x 41" wide
- Signed & dated L/R; dated 1937 or 1939
Click image to enlarge.
PRICE: Sold
About the work
A late 1930s painting by Hans Meyer-Kassel. The work comes from the Dallas area, where relatives of the old Reno family of George Prock moved some years ago. Prock is well known for his gaming industry ties—the slots business—and was at one time owner of the Bonanza Hotel.
Photographs provided by the family show the work on the wall of Prock's former Reno residence. The painting was originally purchased by Prock's brother-in-law, Paul Manuel, who built Prock's spectacular home at 375 Chevy Chase where the work hung for many years after Manuel passed away. The house was featured in the "Home Beautiful Visit" in 1968 and described in remarkable detail in a Reno Gazette-Journal article on 4 October, 1968.
The painting and frame are in very fine, original condition.
About the artist…
Hans Meyer-Kassel (1872-1952) spent the final fifteen years of his life in northern Nevada, having journeyed from his native Germany in the early 1930s to become guest artist and lecturer at Amherst College in Massachusetts. An invitation to exhibit in Pasadena, California, led the artist to seek a new home in the American West, and he quickly resettled in Reno. Later he moved to Carson City before eventually finding a home in Genoa.
Packaging and Shipping
We gladly provide shipping quotes upon request.
Sales tax
Items shipped or delivered to a Nevada address will include applicable sales tax on the purchase invoice.