Harry B Wagoner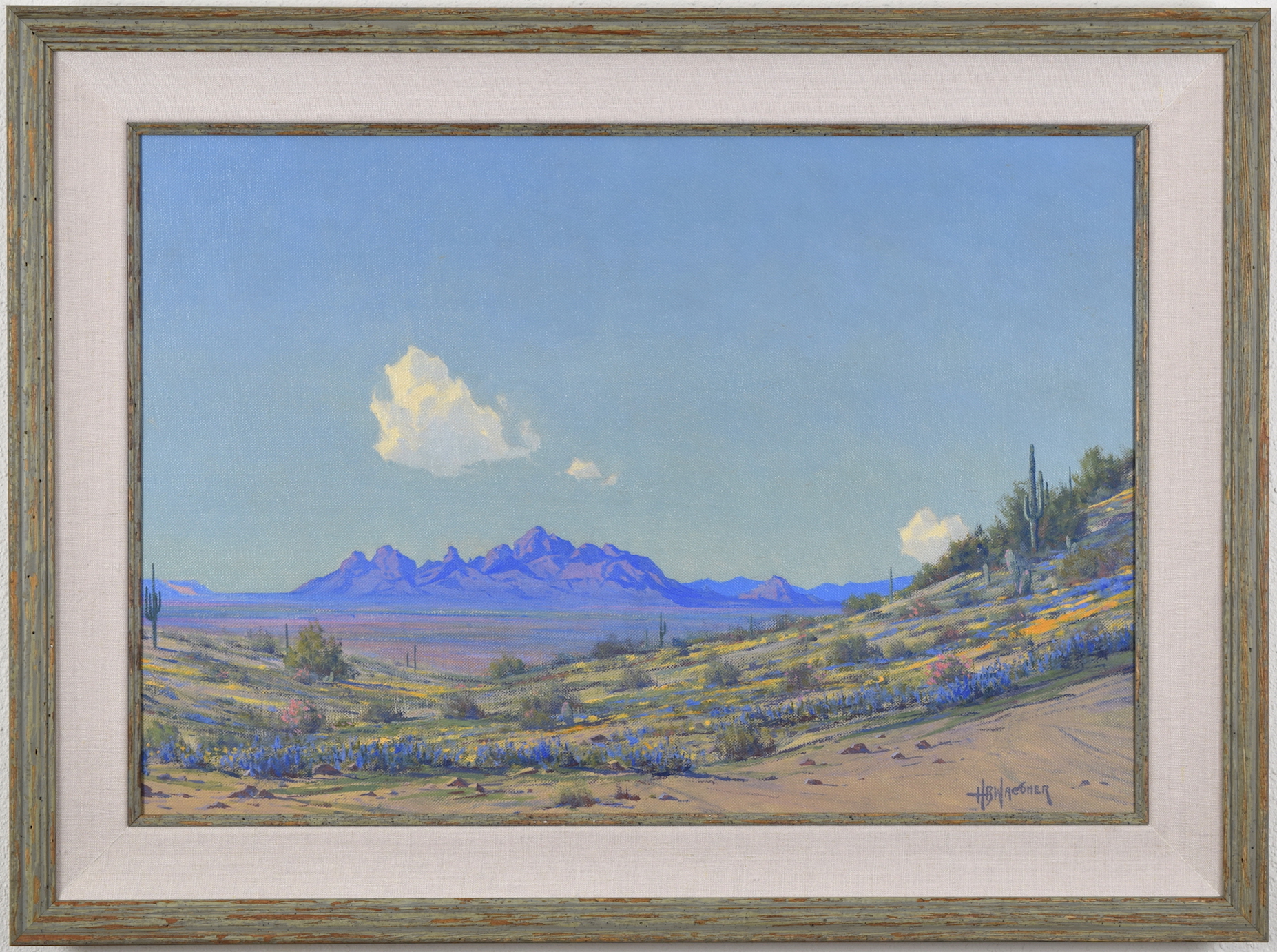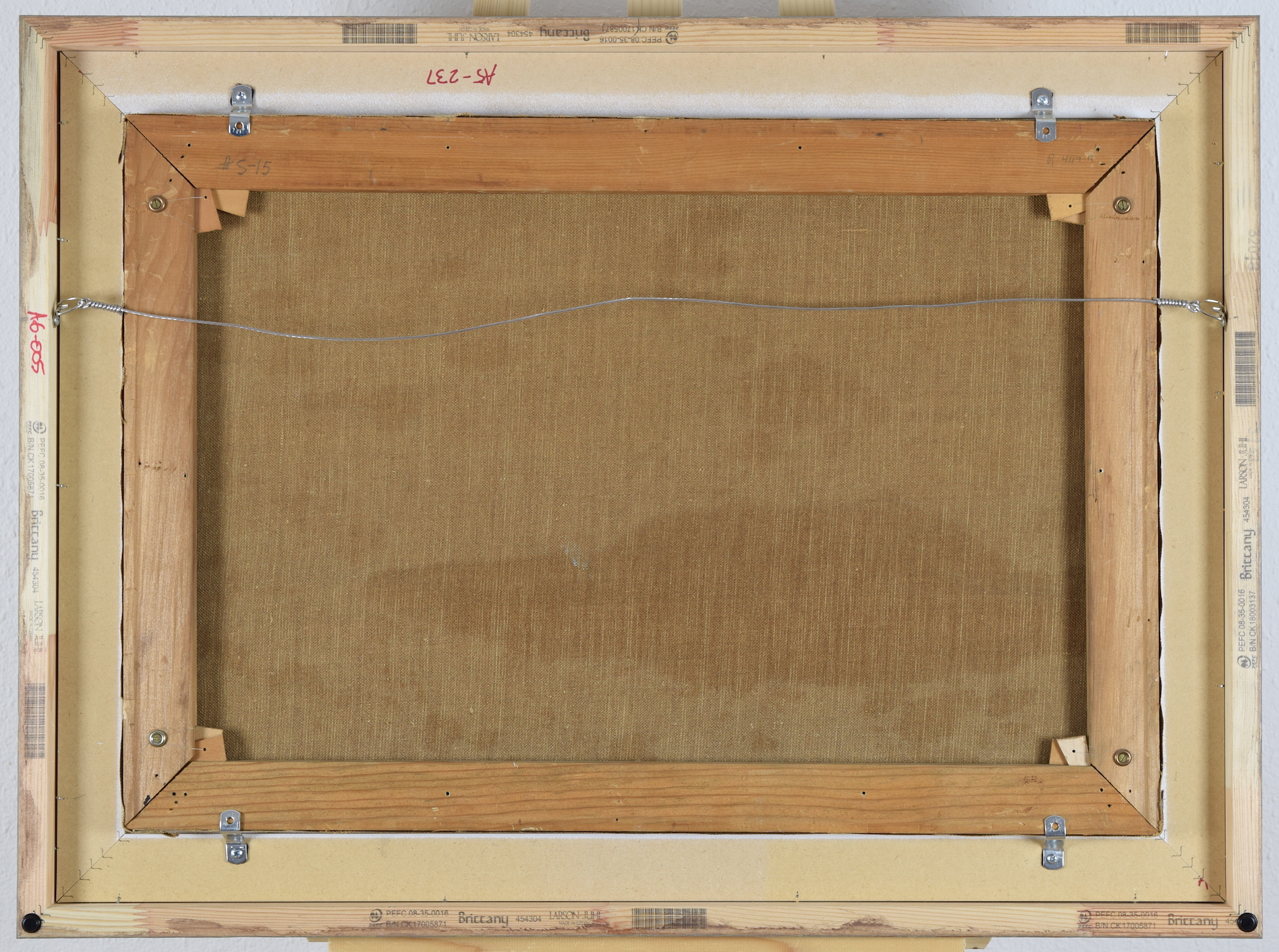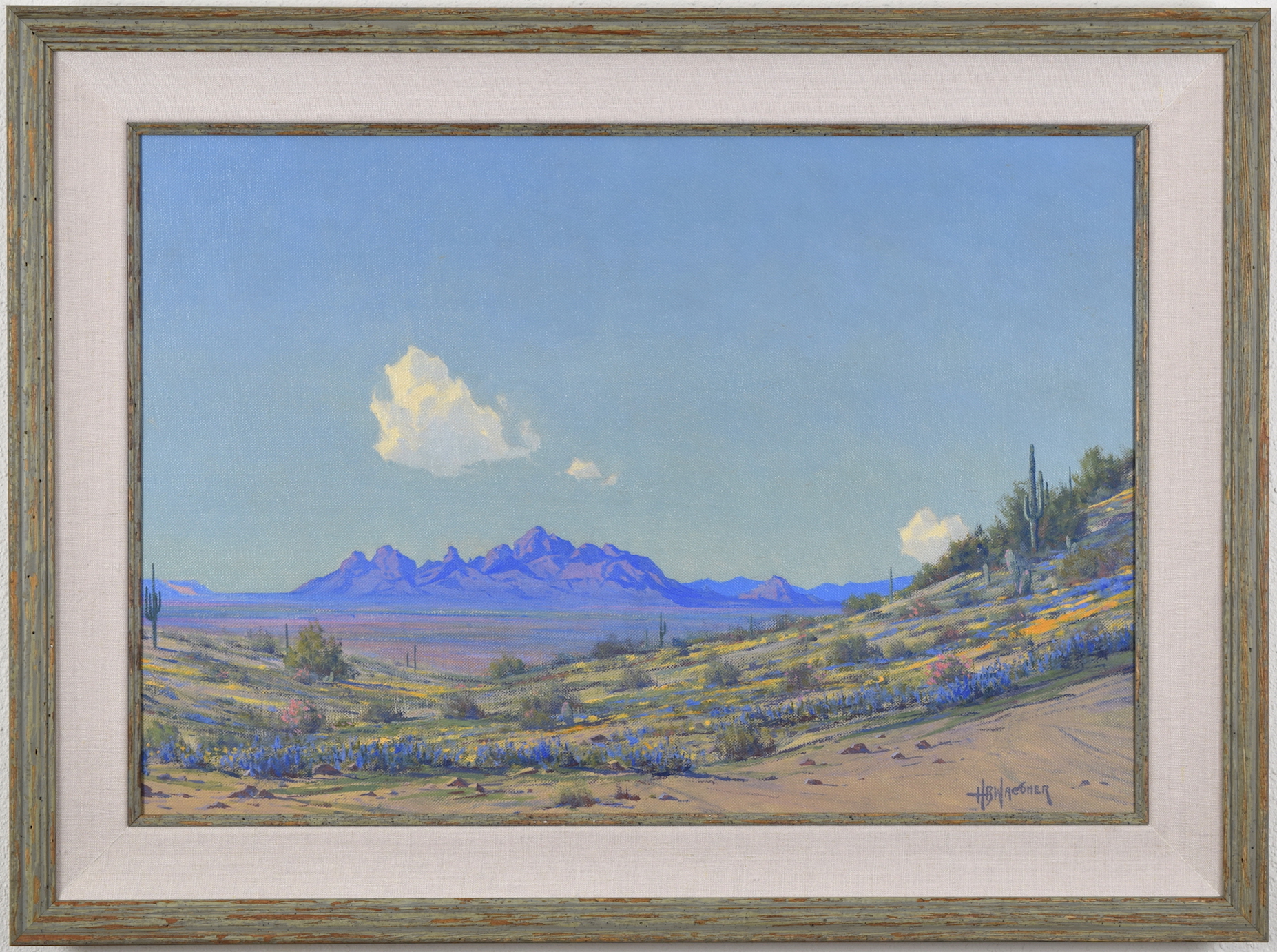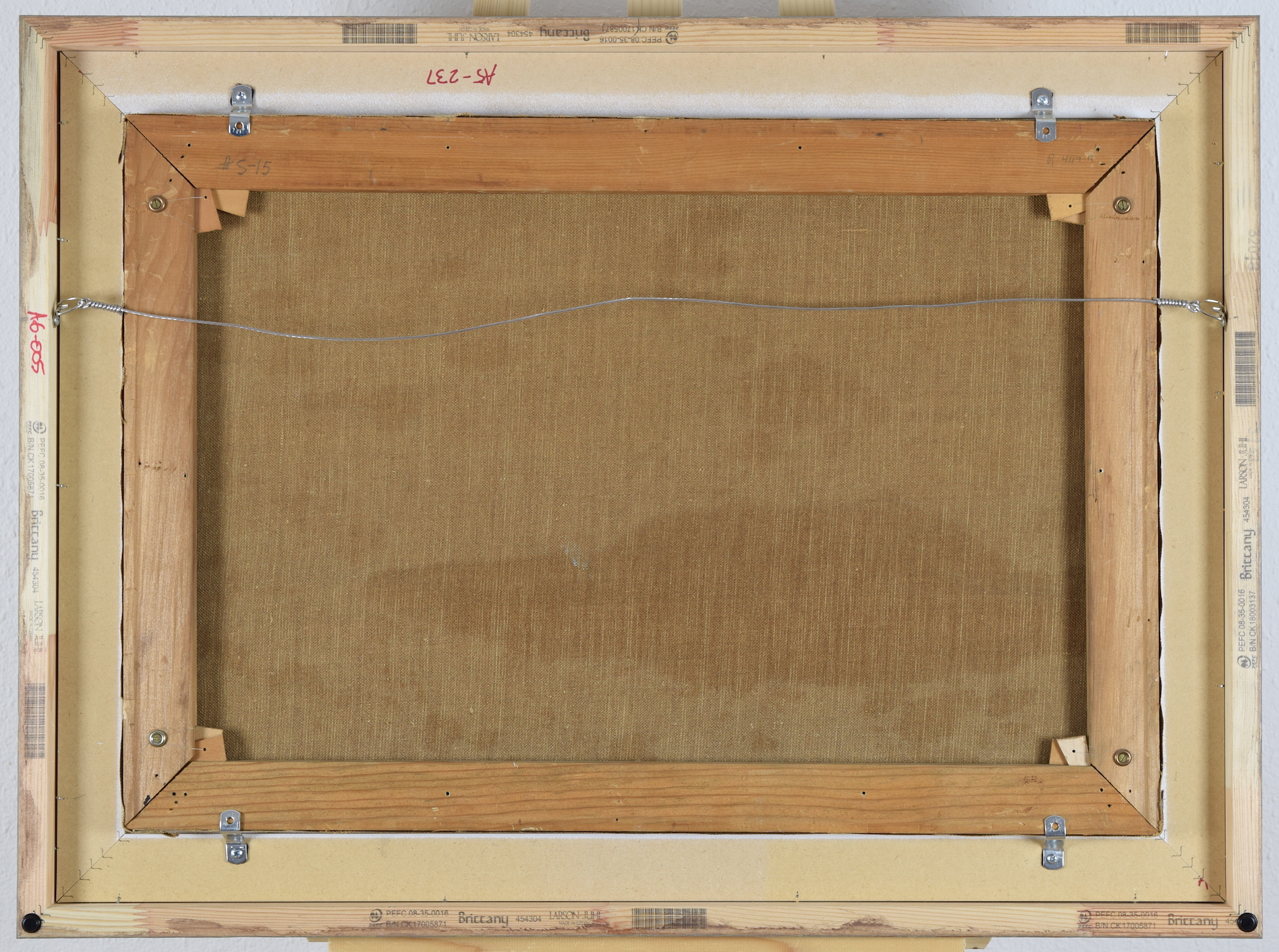 Harry B Wagoner
Arizona Desert Landscape
- Oil on canvas
- Canvas: 18 x 26 in.
- Frame 23 x 31 in.
- Signed lower right
Click image to enlarge.
PRICE: Upon request INQUIRE
About the artist
A 1930 article in the Los Angeles Times summed up Harry B. Wagoner (1889-1950) with these few words:
Harry Wagoner, artist of the desert, chronicler of its romance and its mystery, possesses the rare genius to paint the deserts of the Southwest… He… loves best to hold solitary communion with the mountains or the deserts of Southern California and Arizona.
Left: Photo and caption from Arizona Highways magazine, November, 1939.
During the late 1920s Wagoner lived in Palm Springs and eventually bought a ranch and art studio in nearby Beaumont. He purchased a second home in the art colony at Laguna Beach. By this time Wagoner was well-known and praised by art critics for his desert paintings of Southern California, Arizona, and New Mexico. He kept close ties to Palm Springs by maintaining a studio in the old El Mirador Hotel.
During Wagoner's lifetime his works were included in public and private collections in the United States and Europe. He held annual exhibitions in Chicago, New York, Arizona, and Southern California. In late 1939 he held a one-man exhibition at the Anderson Galleries in Chicago, and later held western showings in Phoenix and Tucson, Arizona.
Wagoner died in 1950 while visiting friends and painting in Phoenix, Arizona.
Packaging and Shipping
We gladly provide shipping quotes upon request.
Sales tax
Items shipped or delivered to a Nevada address will include applicable sales tax on the purchase invoice.